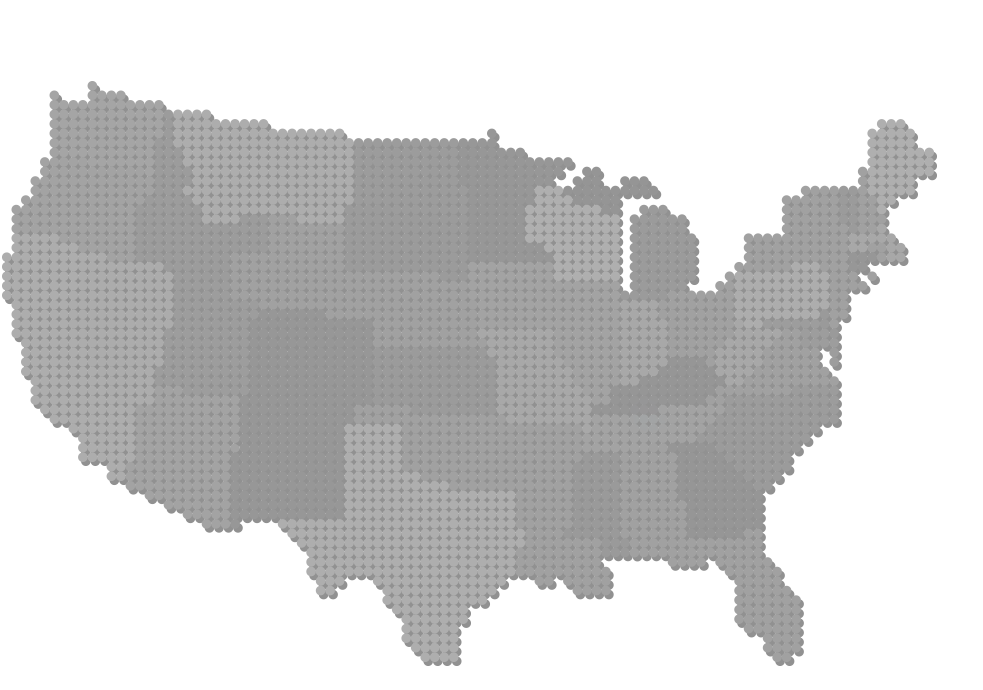 ONLY A FEW STOPS LEFT ON THE BLACKMAGIC DESIGN EXPO TOUR!
Update: our event in San Francisco on January 31st is fully booked. 
The road show already made stops in Nashville, New York, Denver, Los Angeles, and Las Vegas, and will continue with stops in San Francisco (Jan. 31), Seattle (Feb. 6) and Orlando (Feb. 20).
The Blackmagic Design Television & Video Expo features a full day of training sessions and an Expo geared toward Blackmagic Design users of all skill levels.
The Expo event is free of charge and it runs simultaneously with the training program, allowing attendees to meet and interact with Blackmagic Design representatives as well as other exhibitors representing the Blackmagic Design software and hardware ecosystem.
Blackmagic Design's vast array of cameras, software, workflow and infrastructure products, have powered productions of all sizes including some of Hollywood's biggest feature films.
Don't miss out! Join us to discover how Blackmagic Design solutions can help you on your next project!
Latest Blog Posts
Free Expo Event
8 Cities: Denver, Nashville, New York, Los Angeles, Las Vegas, San Francisco, Orlando, Seattle
Date & Time: Check each location page for specific information on location and dates
Time: 12:00pm- 7:00pm
The Blackmagic Design Expo Event is free of charge and open to all production and post professionals interested to learn more about Blackmagic Design product solutions. Come meet Blackmagic Design representatives, industry exhibitors, and local professionals.
Light food and refreshments included. Plus all Expo attendees will automatically enter raffles for prizes worth thousands of dollars.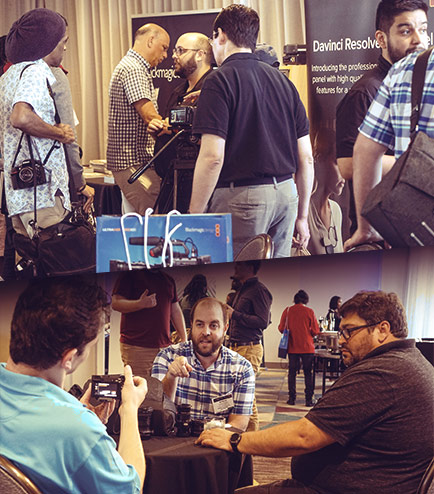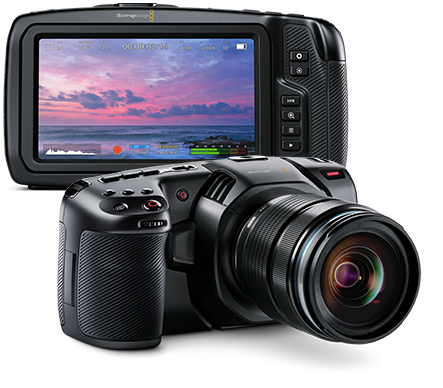 FEATURE DURING THE TOUR
Discover the new Blackmagic Pocket Cinema Camera 4K
A Blackmagic Design team will be on-site at each of our 8 events, and so will this new revolutionary camera! It features an all-new handheld design that puts the latest advanced digital film technology into the palm of your hand. The Blackmagic Pocket Cinema Camera 4K has a 4/3-size sensor, 13 stops of dynamic range and dual native ISO up to 25,600. That means you get stunning HDR images and incredible low light performance. And these are just a fraction of the features you will love. Learn more on-site, directly from the Blackmagic team.
Watch
Courtesy of Andrew Colton from Colton Visuals who joined us in Miami, Florida. He speaks about the overall event and the new Blackmagic Pocket Cinema Camera 4K featured during the event.
Past Events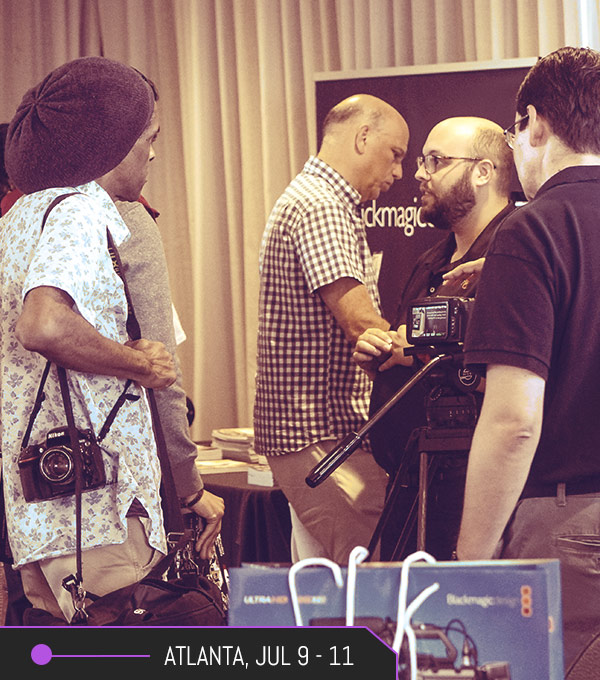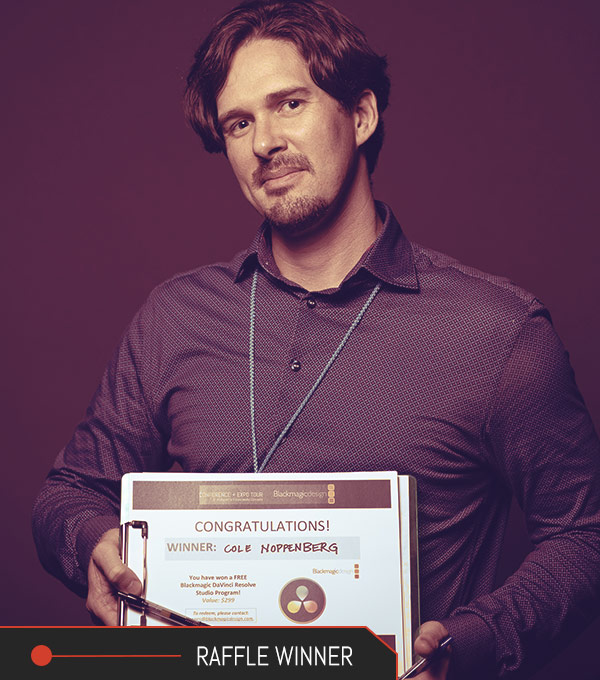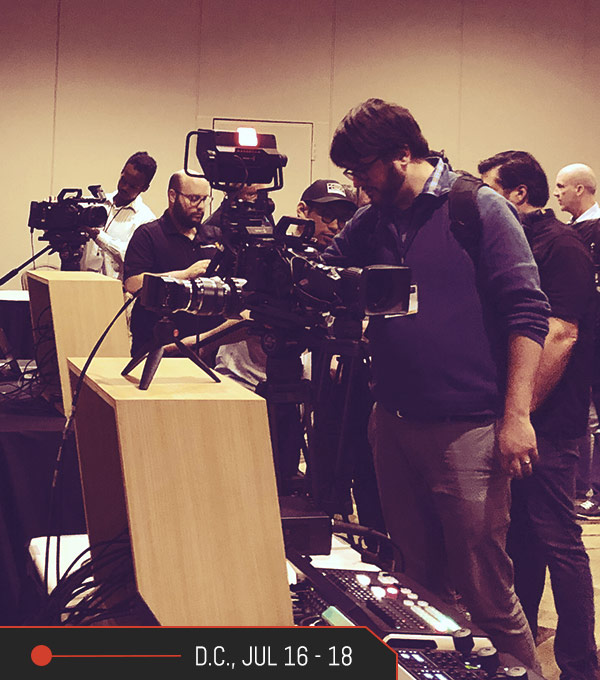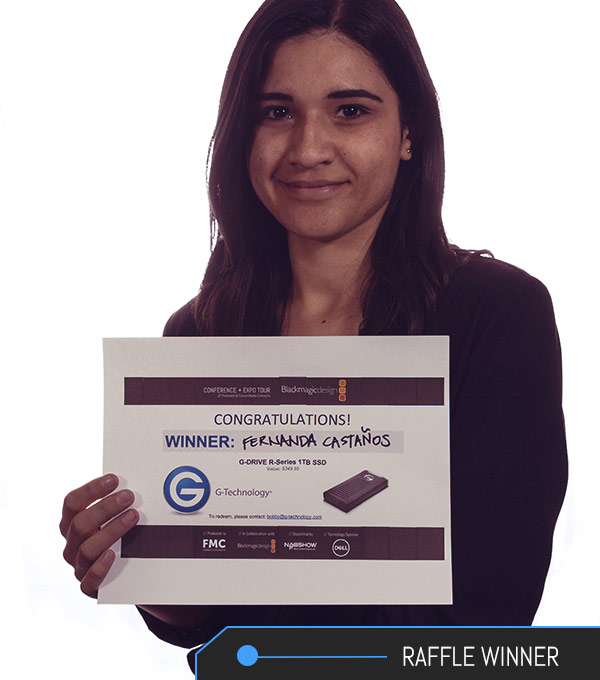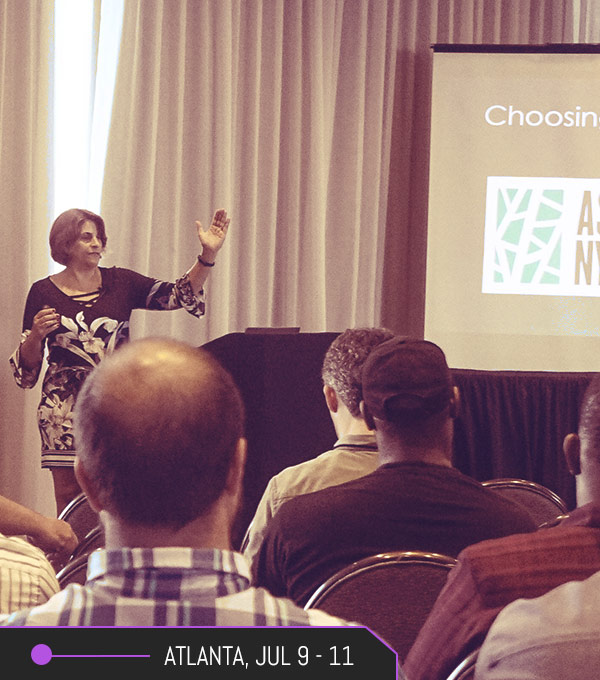 Testimonial
"First day was amazing! Instructors are incredibly well versed making sure we grasped the concepts and information."
"Jeff Greenberg is definitely the best speaker: dynamic, engaging, and very clearly guiding us through his actions while not going too slow."
"Jeff and Jason make their teaching style fun and engaging. I walked away knowing more about audio and mixing than I ever thought I'd know."
Be in the Know!
Join the mailing list to get updates about this event.